Crabada is Set To launch an All New Update in Mid October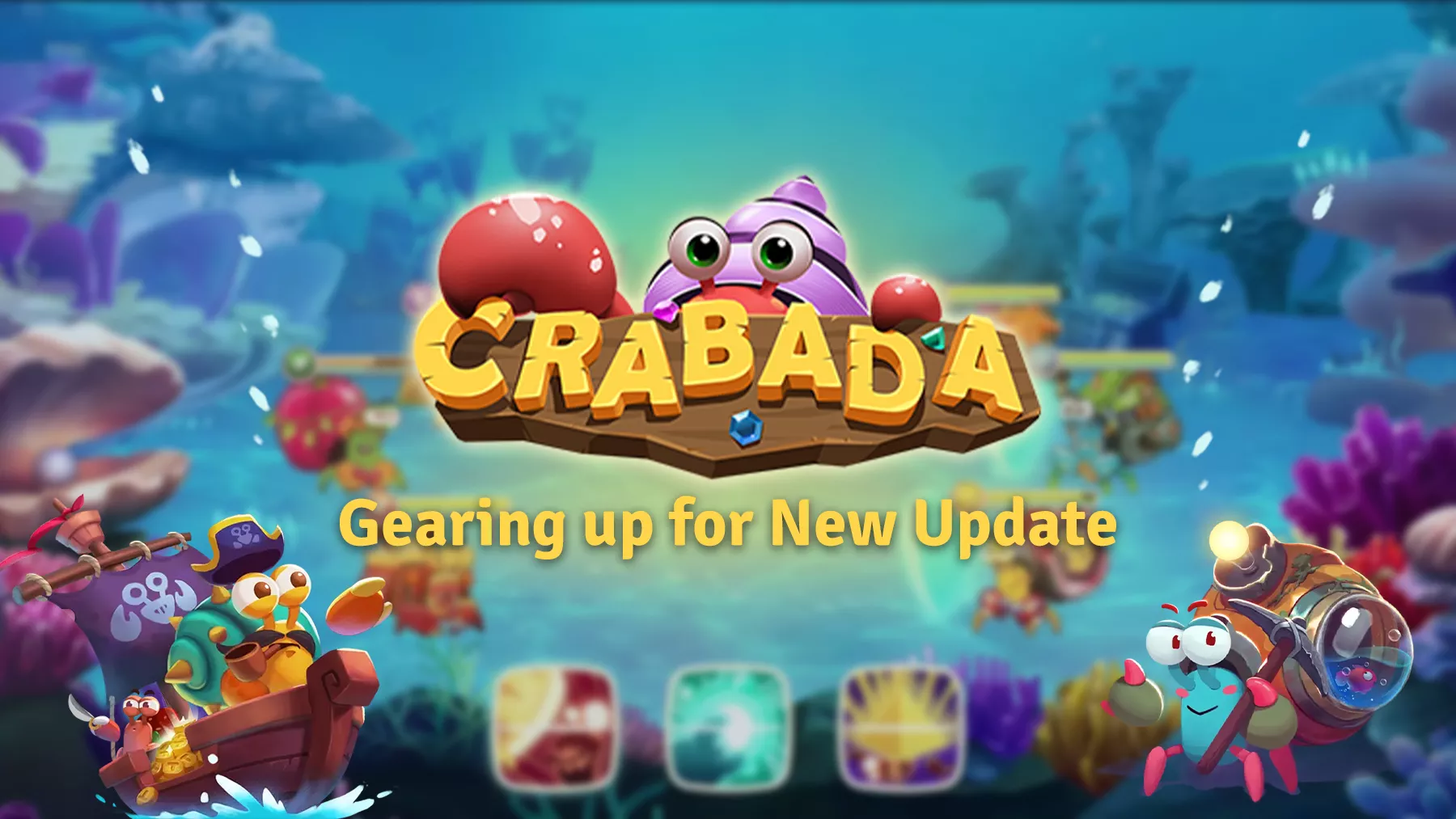 Crabada is introducing new Equipment boasting some complex features. Even though there will be some changes, the player count will remain steady on the Swimmer network. The players will continue to earn hefty amounts in the game courtesy of its tournament feature.
Amidst the new changes and improvements in the game, Crabada has set plans for some upgrades and gameplay improvements. Also, the Crab NFT, in-game equipment, and its attributes will make the battles and game exploration more complex.
Better Community Engagement with Crabada
In accordance with the updates, the Crabada team will engage its community with a better approach. They will consider user-generated content and also conduct interviews with players. This will help the Crabada team get better engagement from the community.
Avalanche Gaming is following a similar approach to attract more players. This will help both games gain importance in a bearish crypto market. These are some of the changes that will take effect in mid-October.
New Weapons Will Change the Crabada Gameplay
Crabada is introducing Economy V2 in addition to Battle Game 1.1.0. Soon the Crabada players will get to engage with the new item, Equipment. Their attributes include type and rarity. The four rarities include Common, Rare, Epic, and Legendary.
In addition, the game is bringing three types of Equipment, Weapons, Shields and Helmets. In total, there are 36 weapons, 36 Shields, and 36 Helmets. To obtain the weapons, the players must use the Crysta Forge. Each piece of Equipment has different complexity attributes.
It is up to the participants to use the right equipment and build strategies by using their attributes. This will allow them to build Crab's strengths and weaknesses. The development team behind these updates recommends the layers go to Battle Mode. This will enable them to level up and prepare the resources for Economy V2 Launch.
While these updates are undergoing, the play-to-earn TUS burns continue to happen. This is happening amidst the growth in crab breeding. As a result, the game is able to retain players, attracting them with achievements and goals.
As TUS remains unchanged and has a limited effect on the economy, the CRA token also retains its position and levels. Both are at $0.00023 and $0.013, respectively. These values are lower than the expected P2E balance.