Blockchain Brawlers Releases the Open Beta Phase to Test the New Rules and Updates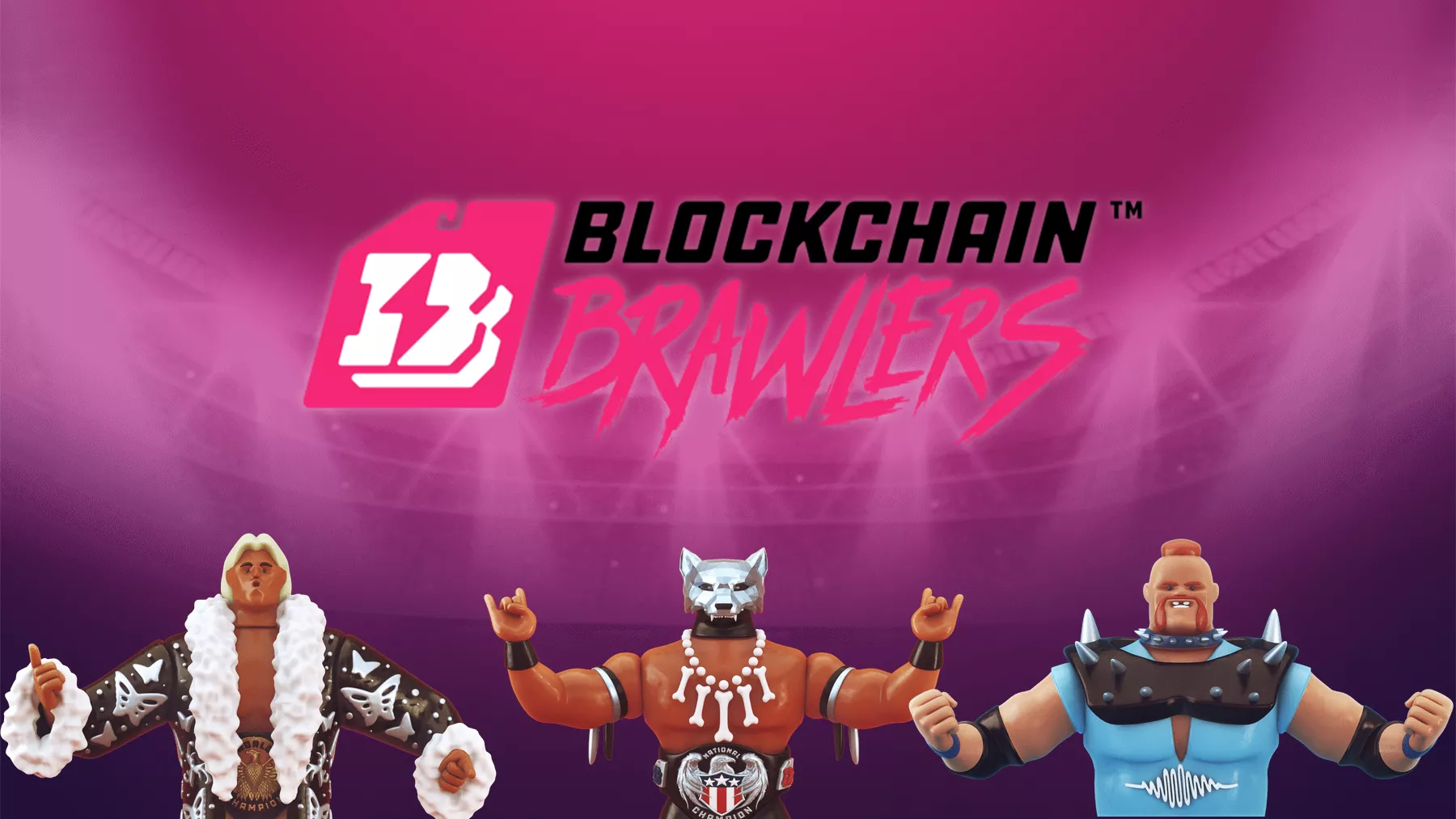 Blockchain Brawlers is set to enter the Open Beta stage, starting from September 20th at 1 PM PST, allowing players to experience some PvP action.
Taking one step ahead of the previous mining phase, Blockchain Brawlers is introducing a new limited-time burn event. The players can get the experience of some limited moves, statistics tracking, and much more.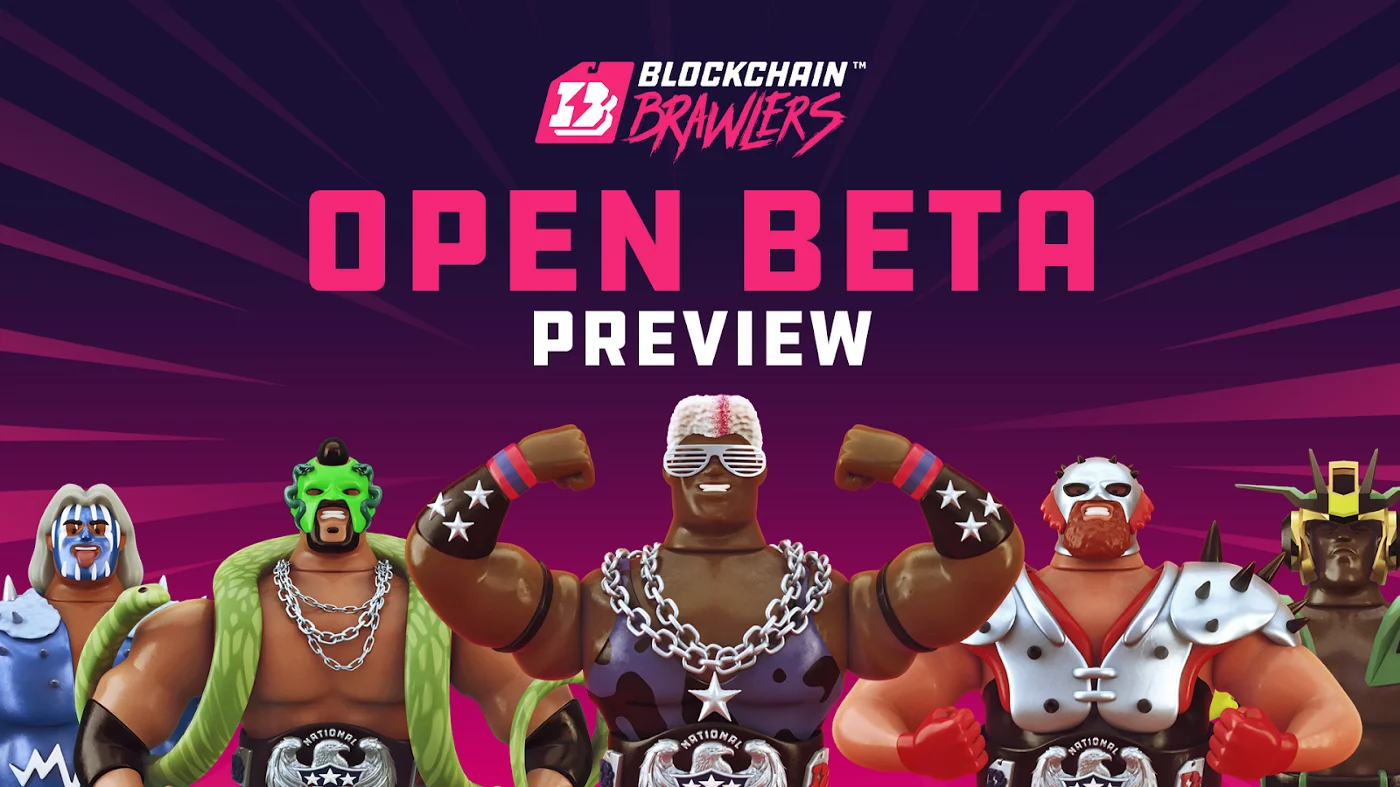 Blockchain Brawlers Open Beta: Taking a Step Ahead from the Mining Event
Before the Open Beta phase, Blockchain Brawlers introduced a mining phase. Here the players earned BRWL tokens by staking the Ring and Geat NFTs. While tokens earned during the staking period remain, the NFTs have zero utility.
But in the Open Beta phase, the users can burn the previously earned NFTs to get a "Billion Dollar" swag kit. In total, there are only 50 swag kits introduced by Blockchain Brawlers. As this is a limited-time event, the faster a player can start burning the NFTs, the better.
The Open Beta is a testing phase; thus, it does not provide any tokens. But the players will get experience points and NFTs. Plus, once the official game launches, all stats will be reset.
For those wanting to play the Open Beta phase of Blockchain Brawlers, keep an eye on the platform's Twitter and Discord channels for updates. The developers and management team will share details on connecting with the game. 
Better Gameplay, Graphics, and a Host of Other Updates
Blockchain Brawlers is a card-based poker game wherein the players have to bring down their opponent's health by making bets, flexing, and folding. The purpose is to increase their power while depleting the opponents.
Out of all the updates, the game has got four major updates. The Open Beta phase is launched to check the audience's response to the new changes. The developers are also keen on understanding how the new updates will play out.
Through these updates, the developers are trying to make Blockchain Brawlers more interactive and engaging.
Among the major updates is the ⅓ card rule change, which adds more points to the power meter after winning with 1 or 3 cards. Furthermore, earlier, the games ended in less than 15 seconds; to stop this, the HP pool limit has now been increased from 20 to 25.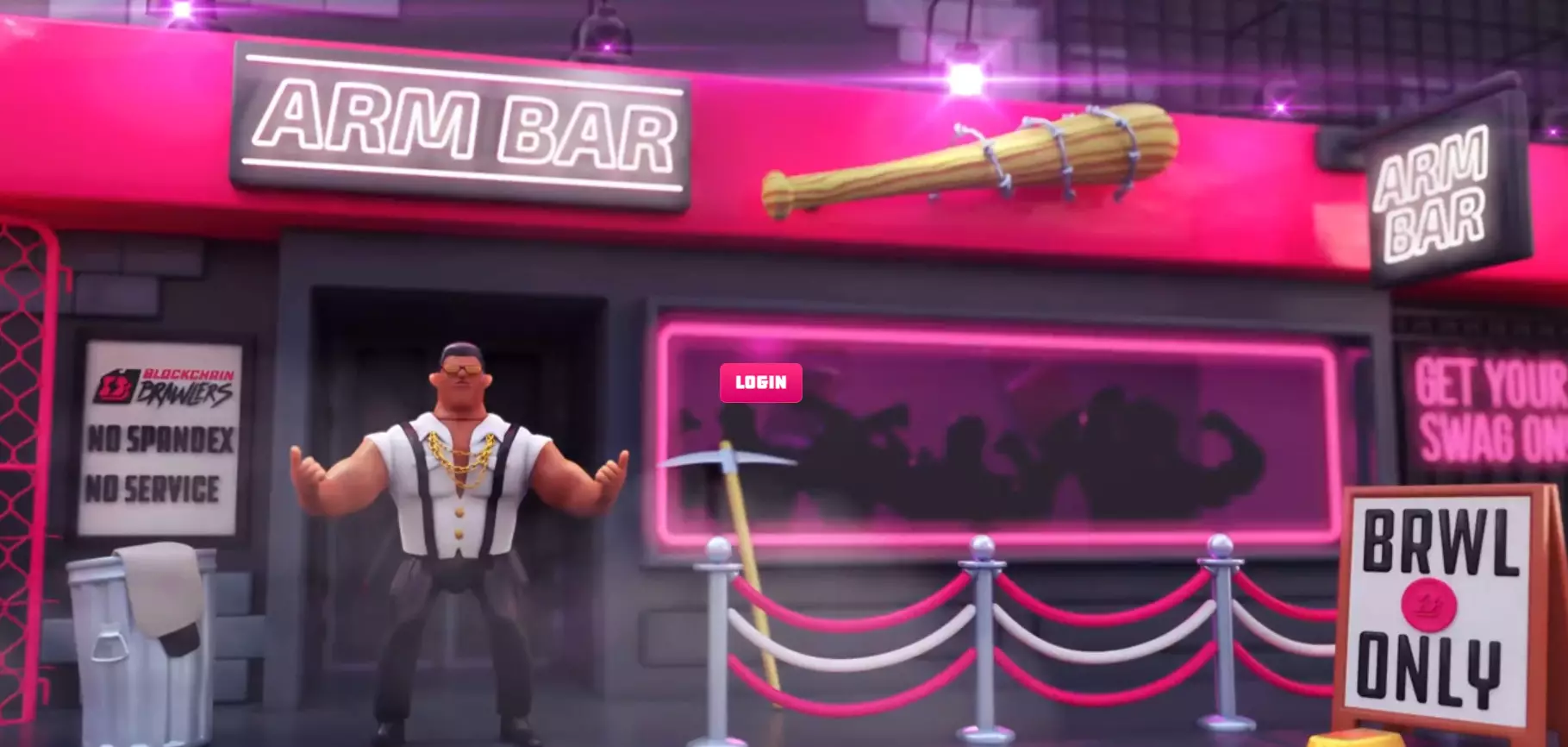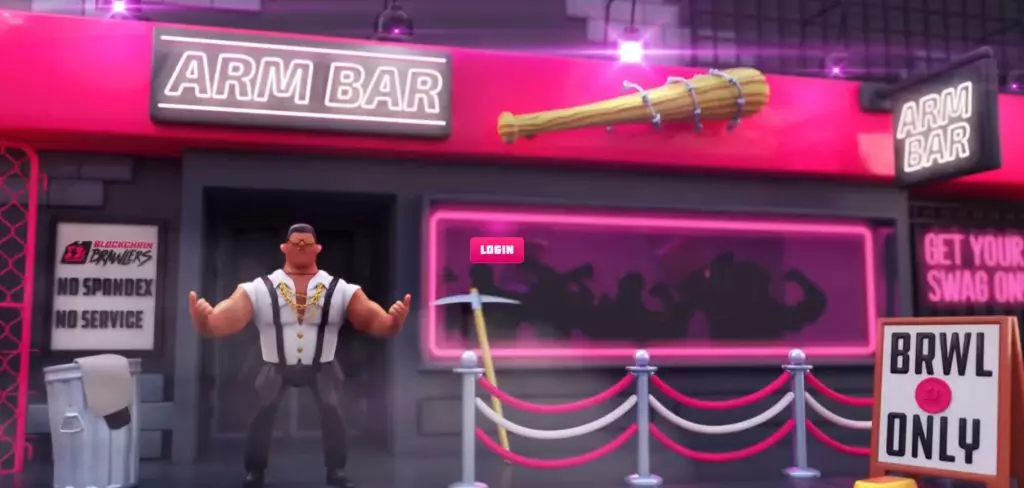 The "Tie" mechanics gets an update to resolve the matter more accurately. In addition to this, there are changes to the round time, Folding rule, selectable attacks, and finishers.
All the updates amount to bringing a better user experience and is giving the developers a motive to make further improvements.