Gala Games Launches $GALA V.2 Upgrade!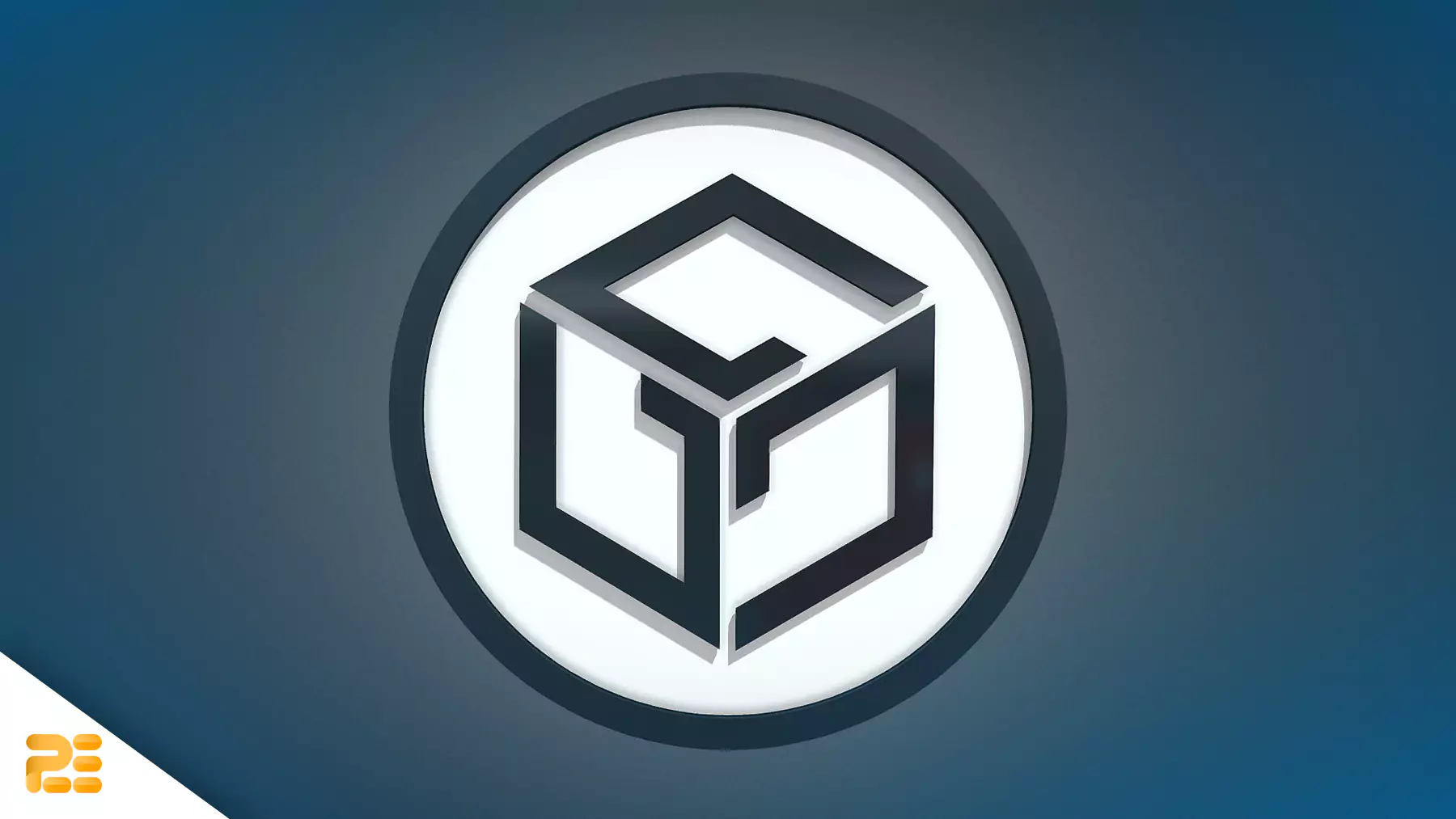 Gala Games, the blockchain-based gaming platform, has announced the launch of $GALA V.2, an upgraded version of its ecosystem token that will bring significant improvements to its users.
We are happy to announce that on May 15th, all addresses holding $GALA on ETH will receive the new $GALA(v2) token! There are significant improvements coming to the token itself, and we will be releasing an audit report shortly.https://t.co/iaxzMWMvj8

— Gala Games (@GoGalaGames) April 18, 2023
Why the Upgrade?
The Gala Games team upgraded the $GALA V.1 token to $GALA V.2 to introduce new features which are aligned with the team's long-term goals for the Gala ecosystem. According to the team, the new contract is necessary because the old smart contract does not meet the requirements needed for the token to interact with the ecosystem as envisioned by the team.
New Features with $GALA V.2:
$GALA V.2 will introduce new features such as:
Better security
Burn mechanisms
Ability to upgrade in the future.
The upgrade indicates that the team is dedicated to keeping the $GALA and Gala Games ecosystem at the forefront of blockchain technology.
Token Drop Details
All users holding $GALA V.1 on Ethereum will receive the new $GALA V.2 token through a direct 1:1 token drop on May 15th. However, it's important to note that $GALA V.1 will no longer be supported. Therefore, holders of the old token must exchange it for the new version to participate in the Gala Games ecosystem.
To ensure that the drop is delivered directly to you, it's best to store your $GALA in your personal wallet. You must also remove your $GALA from any liquidity pools or smart contracts before the snapshot on May 15th, as $GALA dropped to liquidity pool contracts may not be recoverable. Note
If you have unminted $GALA in your Treasure Chest (TC), don't worry. After the token drop, when you redeem your TC $GALA, you will receive the new $GALA(v2) token instead.
About Gala Games
Gala Games is a blockchain-based gaming platform that rewards players with digital assets such as cryptocurrency and NFTs for their accomplishments when playing one of its games. The platform includes various genres, such as RTS, MOBA, and RPG, and runs on the Ethereum blockchain. The native token, $GALA, is used for in-game purchases and as a medium of exchange within the Gala Games ecosystem.
If you want a comprehensive guide for Gala Games, read here.
This upgrade is an exciting development for the Gala Games community, as it showcases the team's commitment to continually improving their platform's user experience.
As they move forward into this new era, the team promises to keep users informed with regular updates and announcements. So, stay tuned for more news and developments as the launch of $GALA V.2 approaches. Join their Discord server now!